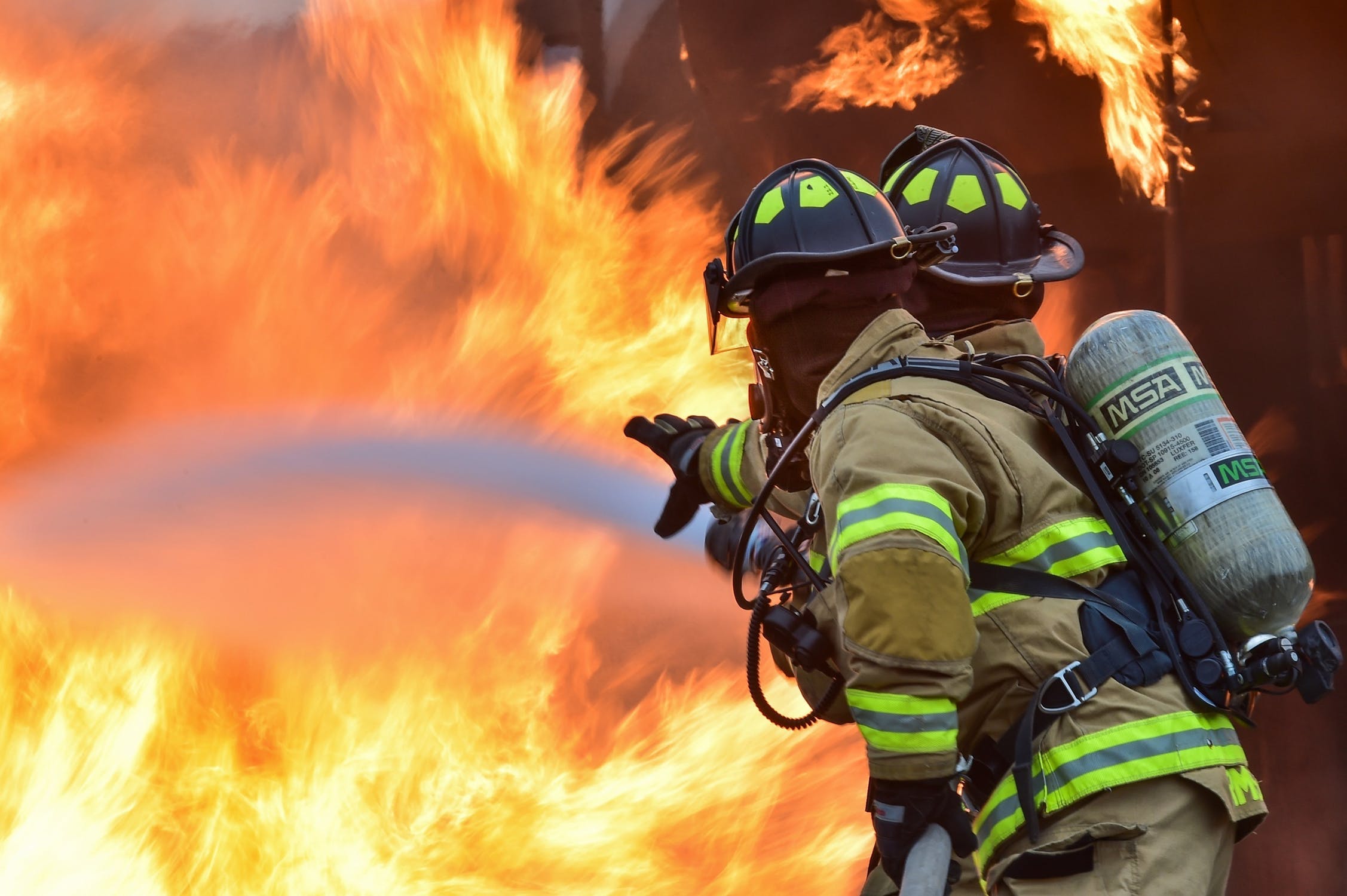 Gallatin River Ranch
Fire Department
The Gallatin River Ranch Fire Department provides fire, rescue and emergency medical services for the Gallatin River Ranch, a residential ranch community covering approximately nine square miles, located outside of Manhattan, MT. The Gallatin River Ranch Rural Fire District was established in December, 1999.  The fire department was led by a succession of paid chiefs who guided the district in equipment and apparatus acquisition and trained a dedicated group of volunteers, three of whom still serve. The District Board of Trustees began a series of transformative changes in 2017 including replacement of the paid chief model with an all-volunteer force. The department now includes eight volunteer firefighters whose effectiveness is augmented by a growing group of reserve and auxiliary members.
---
Upcoming Events
June 2018 Firefighter Training

Mon. Jun. 4th, 2018 @ 4:06pm

Montana Fire Alliance Conference

Thu. Jun. 14th, 2018 @ 10:06am

DNRC Helicopter Training

Sat. Jun. 16th, 2018 @ 9:06am

Firefighters' Pancake Breakfast

Sun. Aug. 12th, 2018 @ 9:08am
View More 
---
Announcements
First Annual Firefighter's Pancake Breakfast
Mark your calendars. Members of the GRRRFD Team will serve a pancake breakfast at the...
April 27, 2018
NEXT BOARD OF TRUSTEES MEETING: 5/15/2018
The next Board of Trustees Meeting will be held on Tuesday, 5/15/2018 between 8 am...
April 26, 2018
View More