Wendy Ward
-
Wendy Ward was appointed on 9/27/2019 to serve the remainder of a term of office that expires on 5/5/2020. She works professionally as a bookkeeper.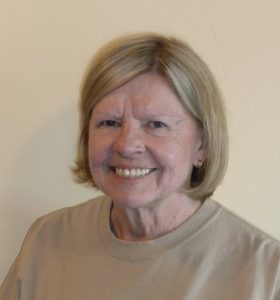 Susan Piechowski, M.D.
- Trustee, Board of Trustees Treasurer
Sue Piechowski was first elected to the Board of Trustees in May, 2014, and was re-elected in 2017. She served as Chair between the fall of 2016 and May 2019 when she became Treasurer. She is a retired physician, board certified in Internal Medicine, with years of leadership experience while practicing as an internist and hospitalist in Green Bay, Wisconsin.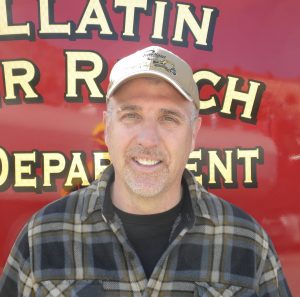 Spencer Millimen
- Trustee, Chair, Reserve Volunteer Supervisor
Spencer Millimen was appointed to the Board of Trustees in January, 2017. On 5/2/2017 he was elected to complete the term to which he was appointed to, which expires in 2020. He was elected to Chair the Board in May, 2019. He became a reserve volunteer in March, 2018 and is the Reserve Volunteer Supervisor. He retired from his position as a detective with the Columbus, Ohio, police department in 2015.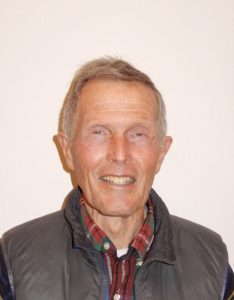 Richard Anderson, DVM
- Trustee, Board of Trustees Vice Chair
Dr. Anderson was appointed to the Board of Trustees in September, 2018. He was ratified to serve the remainder of a term that will end in May, 2021. He was elected Vice Chair in May 2019. Dr. Anderson is a long-time resident of  the Gallatin River Ranch Rural Fire District. He is a retired veterinarian.
Election of Trustees
Trustees are elected to three-year terms of office. The terms are staggered on a three-year cycle. Election are conducted each May. Pursuant to MCA 13-1-502(4)(a) and 12-1-502(4(a)&(b), an election is only held if the number of candidates exceeds the number of positions to be filled at the election. If the number is equal to or less than the number of positions to be filled by the election, the election administrator shall cancel the election and the governing body shall declare the candidate elected by acclamation. The cost of each election is charged to the fire district. In 2017 the election cost the district $1,300.
Board Responsibilities
The Board of Trustees is elected by the voters of the fire district to represent those voters and supervise the management of the Gallatin River Ranch Fire Department. The trustees meet on the third Tuesday of each month to review monthly financials and reports and to monitor progress of projects underway in the department. The Fire Chief, Executive Assistant, and Supervisors report to the Board of Trustees. The Board establishes district policies and reviews department policies and procedures as needed. The Board establishes the yearly budget and handles the fiscal affairs of the department.